What is Misa? What can it do?
Misa is a next-generation social family robot. It is smart, interactive, and you will find it uniquely mobile. Misa is an excellent companion for children, not only because it tells stories but also because it is an educator. It is also a communication device and can be your personal cameraman and entertainer.
Other than playing with your kids, the Misa robot can manage your schedule, as well as secure your home. The languages it supports are – English, German, French, Spanish, Dutch, Korean, and Japanese.
Misa comes with a drive system, along with drop, touch, and obstacle sensors. Through Misa, you can stay connected with your loved ones, as it can receive and send messages, and is also a video-calling medium.
The Misa robot has an adorable design that will make you and your children fall in love with the bot. Misa can express through speech and facial expressions, which we can see on the screen located on its head, interacting with human beings and even recognizing their voices. All you need to do to control the robot is to install a simple app, Misa Connect.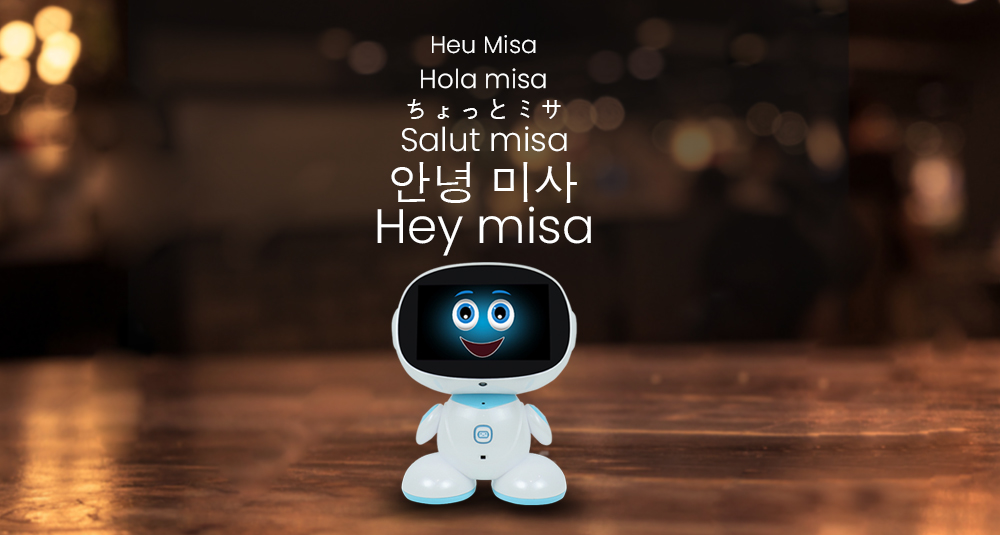 Misa in your family
Family is the most important part of any human being's life. Loving and caring are all that a person thinks about when it comes to family. The happy, sad, as well as just normal moments with them, are a treasure.
We know that you care, and that is why we have designed a perfect something for you. That something is going to be your family's companion, helping all the members with numerous tasks. We have created just for you – Misa!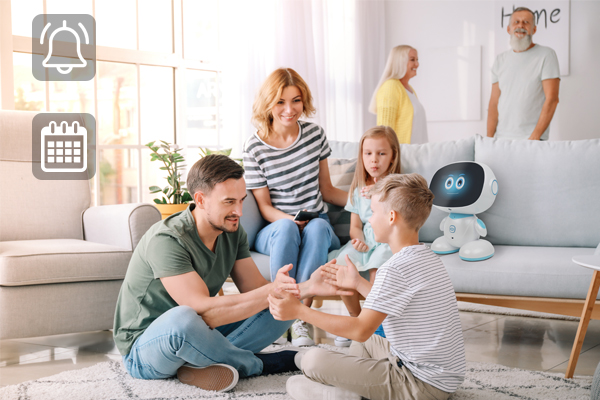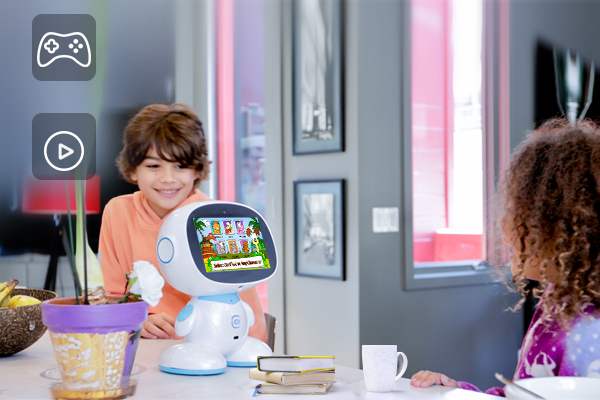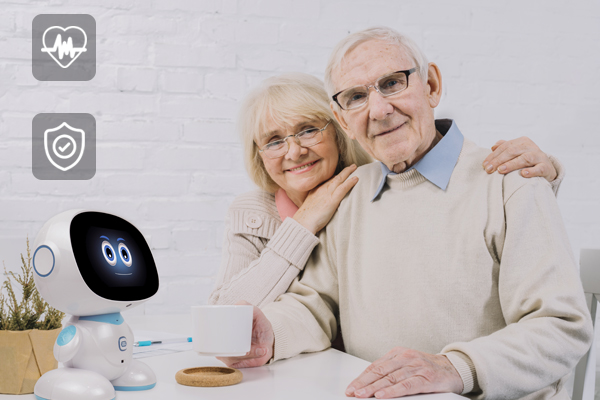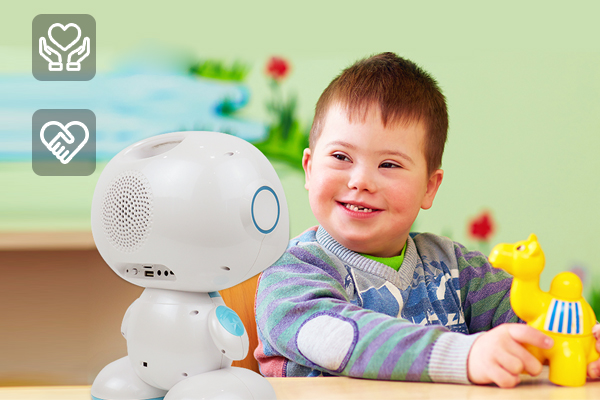 Misa and The People of Determination
Misa is not just an artificially intelligent bot; it becomes your family member when you bring it home. It fulfils various roles, including that of a personal assistant, educator, entertainer, nurse, and security guard.
From young to old people, the Misa robot is for every person of any generation. Misa is also for the people of determination. The people with disabilities find this cute bot helpful and fun. The robot Misa,
– can be an educator for the people on the autism spectrum. Through the bot, they can learn some basics at home. It can also help them learn how to express themselves, as well as help with communication problems. It can make them better at socializing and interacting. They will be able to learn all of this at home in a very safe environment, where they are comfortable, and also in fun ways.
– makes learning safe, fun, and easy for people with learning disorders.
– is helpful for people with attention-deficit/hyperactivity disorders, as it can catch their attention, and make them learn, hear, and watch. Also, at times of restlessness, it can calm them.
– can do the security work for the people who cannot move around independently and use walking aids, such as wheelchair, clutches, walkers or walking sticks. Misa offers remote video monitoring to keep tabs on things going around in your house. It also sends you event notifications, and records stuff which you can store locally.
– is also a good assistant for people with visual disabilities, like partial, night, or complete blindness? The bot provides the features of voice recognition and text-to-speech, so it can be operated with voice. It can also be a guide for these people along with being a security guard.
– acts as the medium of speaking and listening for a person with a speaking disability and a person with hearing impairment, respectively. The touch screen face of the bot can display messages and expressions, and that can be used to convey anything you want.
– for people with emotional or psychological disorders, it can play soothing music and fun videos. It also comes with games and can tell stories. These can help them calm down.
Misa is an all-round home robot that makes the saying, "all good things come in small packages," true.