Edutainment
We are passionate about fueling kid's play, engagement, and creativity as the base of their future success!
Misa Robot comes preloaded with thousands of hours of safe and Ad-Free games, books, learning apps, and videos all from top family brands you know and love such as Little Miss, The Moomins, Mr. Bean, Peter Rabbit, Mr. Men x and more worth $250*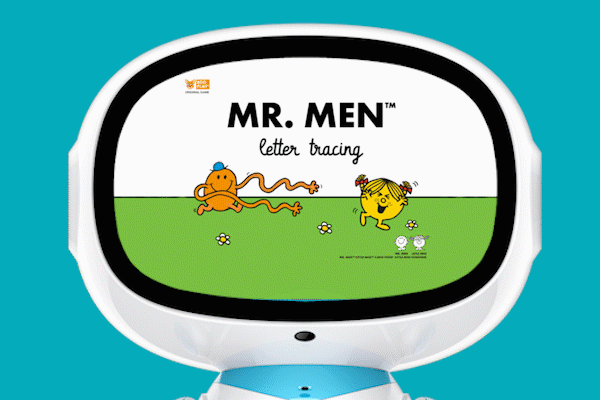 English
Reading, Spelling, Comprehension, Grammar, Punctuation, Synonyms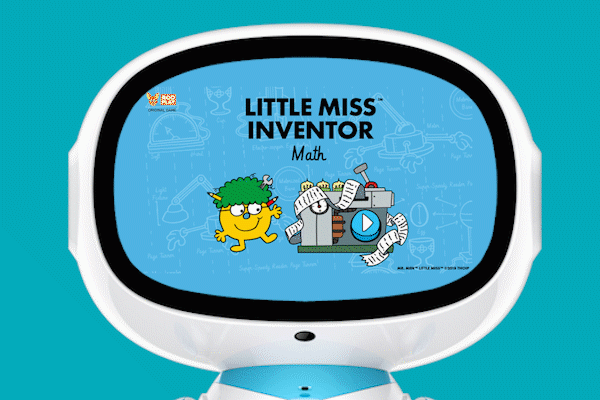 Math
Arithmetic, Fractions, Decimals, Ratios, Percentages, Measurements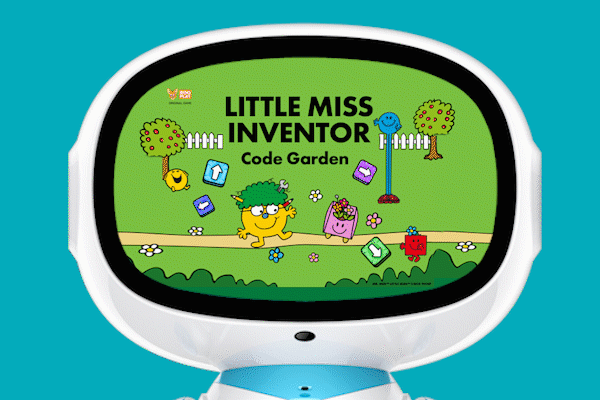 Coding
Computational Thinking, Pattern recognition, Decomposition, Abstraction Algorithm design, Evaluation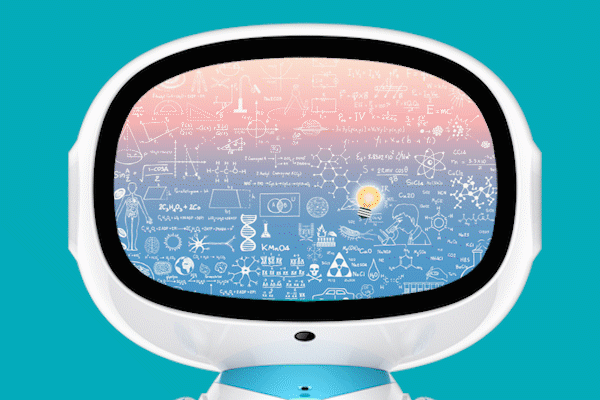 Science
From physics to chemistry and natural sciences, Misa brings fun to any lesson. You and your kids will no doubt be inspired by the fascinating lessons it throws out about the world around us.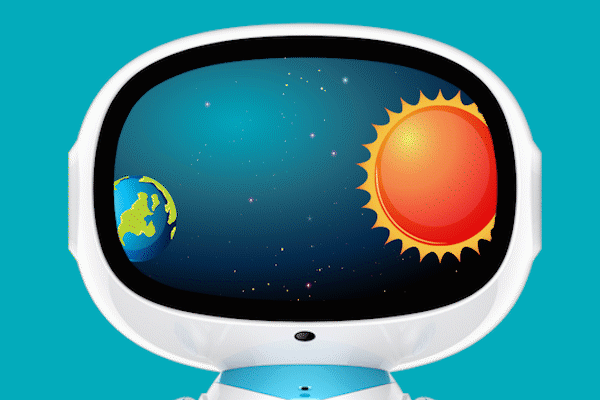 Astronomy
With Misa encourage STEM learning by tapping into a child's fascination with outer space. From the Mars Curiosity Rover to the behavior of water in zero gravity, space exploration has always widened many eyes.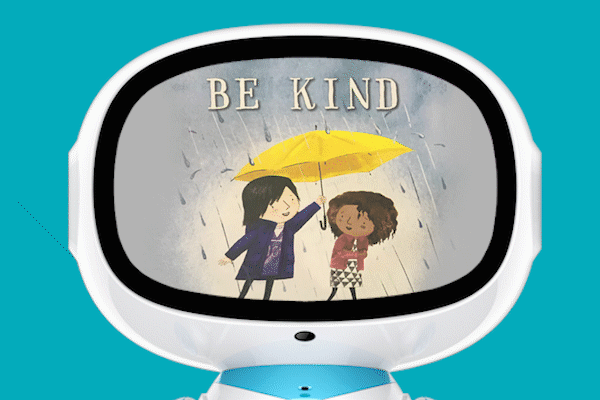 AR Books Reader
Misa can read your Kid's favorite book and develop their cognitive skills in a fun and interactive way.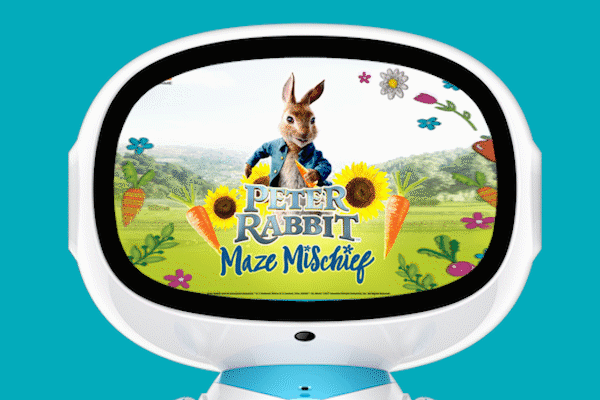 Games
Prepare your kids for their future with Hundreds of curated fun games featuring some of their beloved characters!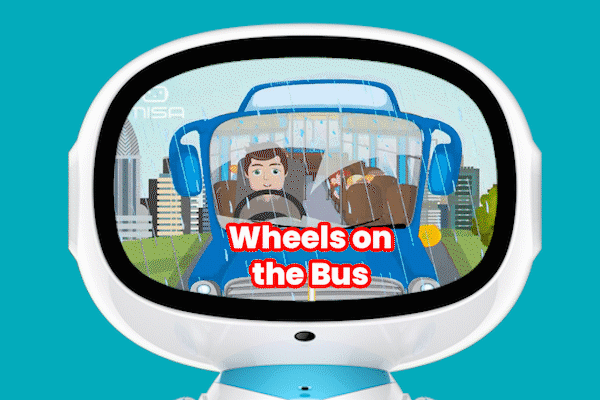 Videos
Great videos for preschoolers and young kids. Cartoons, educational videos, kids songs, cute and cuddly animals, how to videos, fun science experiments and lots more.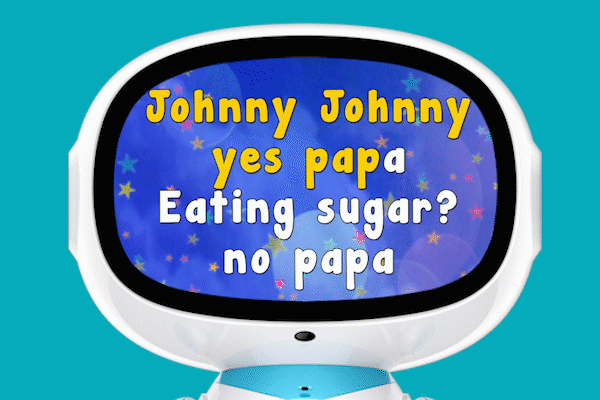 Karaoke
Love music ?
With Misa Karaoke, you can sing with friends solo or duet !
Kids Connect
Inculcating the right manners and healthy habits for children can feel like an uphill battle.
Misa Robot helps children develop healthy habits early in life.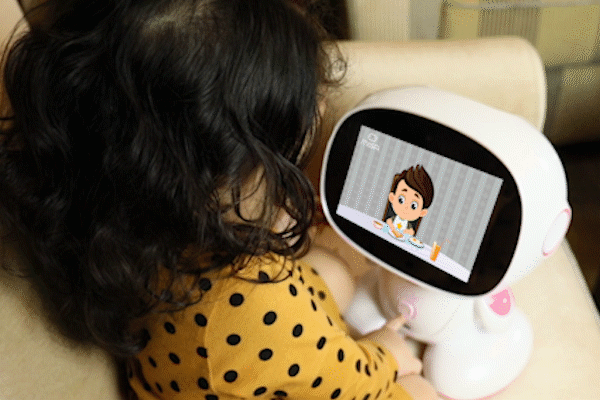 Good Habits
Misa is a fun-to-use robot that empowers kids to develop healthy habits and stick with them for life!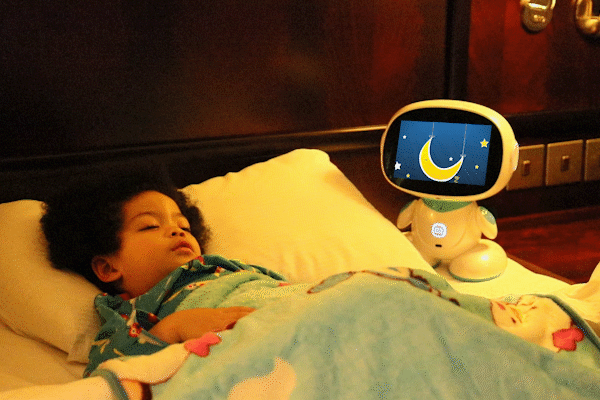 Lullaby
With pre-loaded lullabies, you don't need the voice of an angel to sing your baby to sleep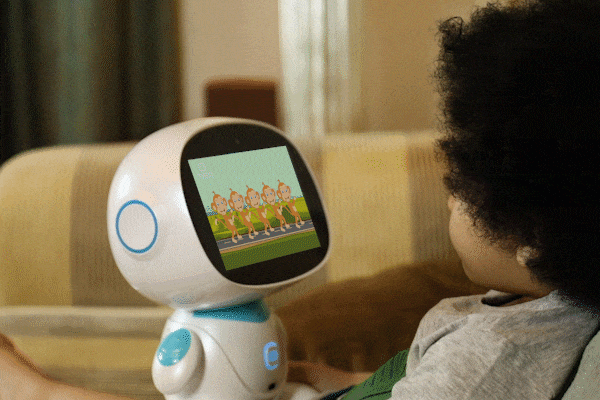 Nursery Rhymes
Improve kid's speech by repeating difficult groups of sounds, and teach pronunciation.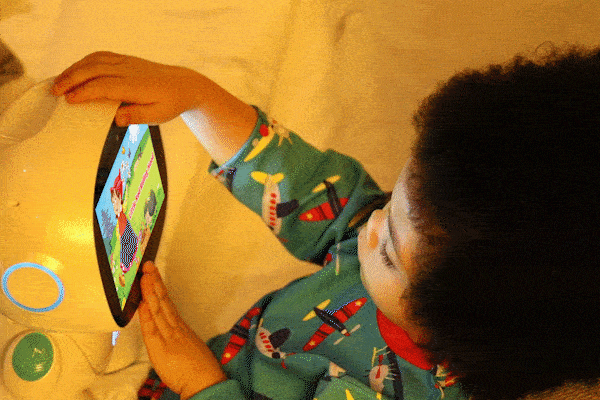 Stories
encourage the use of imagination and creativity among children.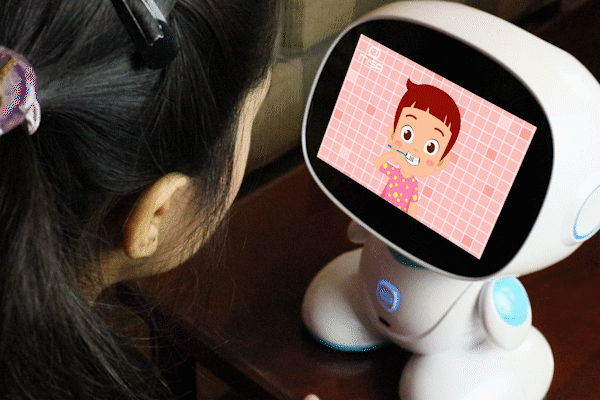 Routines
Keep kids motivated to follow their morning or bedtime routine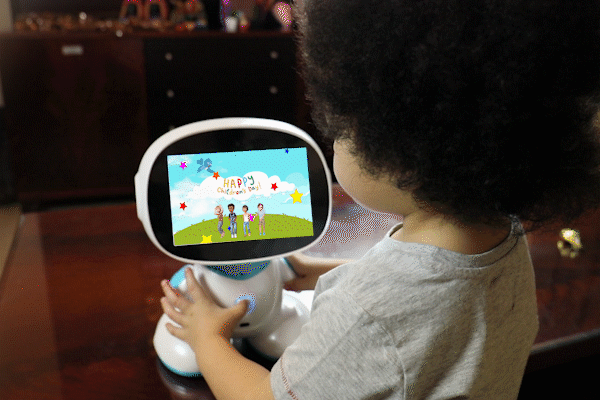 Greetings
Whether it's a birthday, festival or just-because, spread the love with Misa's personalised greeting